Visit Hebridean Spa, sit back, relax and indulge in some time for yourself. From luxurious sauna and hot tub facilities to massage treatments and a licensed bar, you'll leave feeling relaxed, rejuvenated and fully refreshed after a spa day in Stornoway on the Isle of Lewis.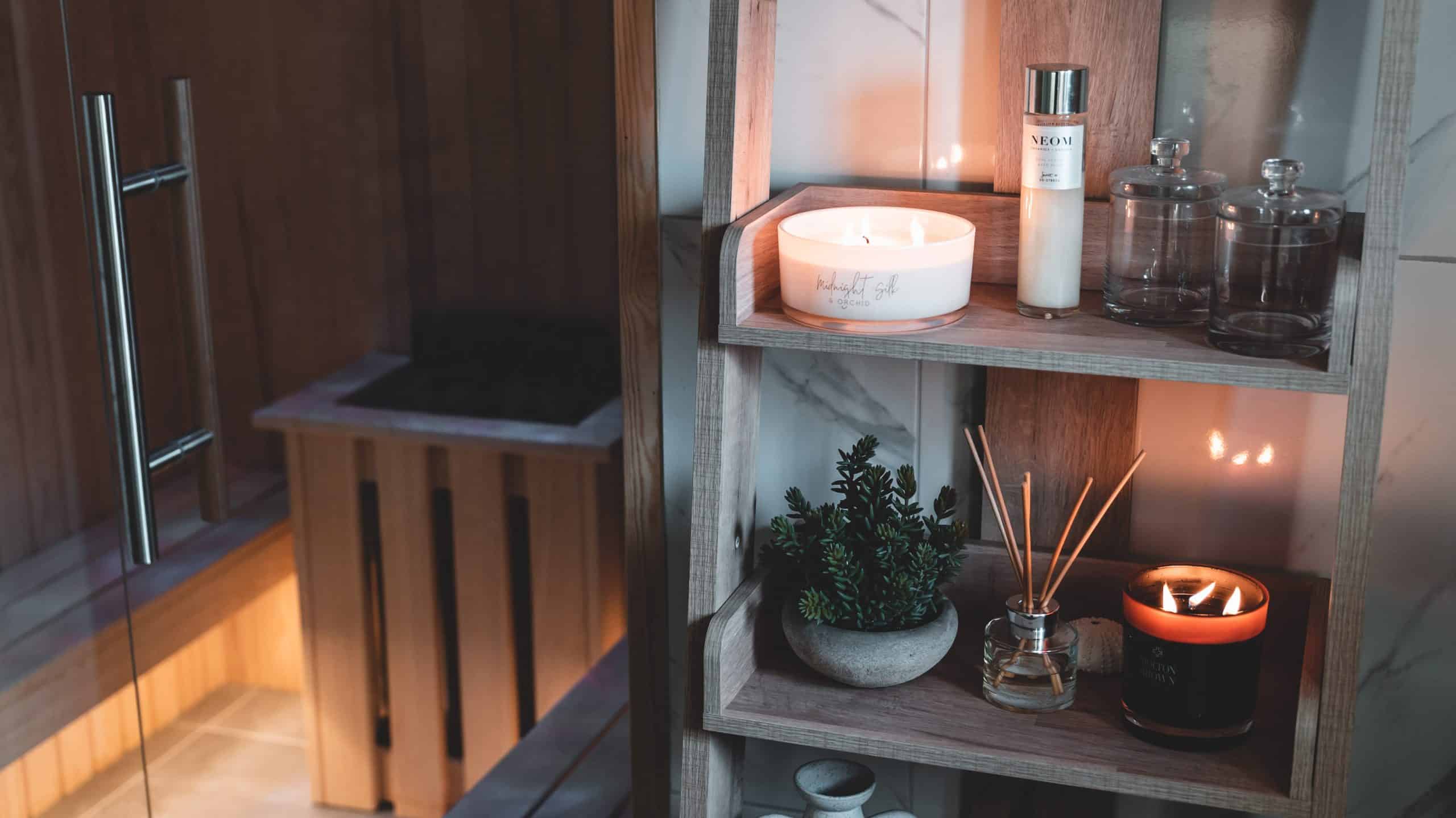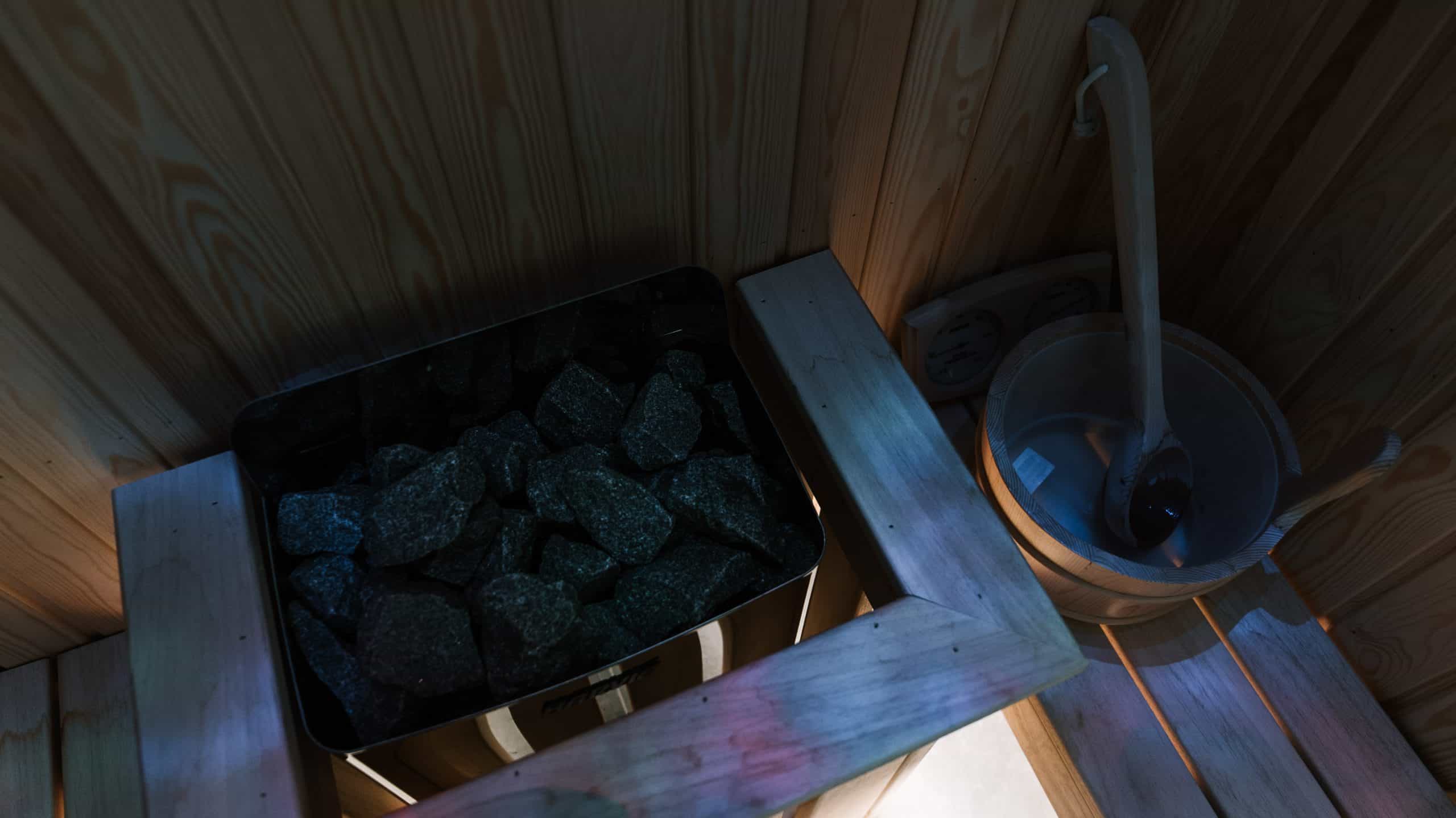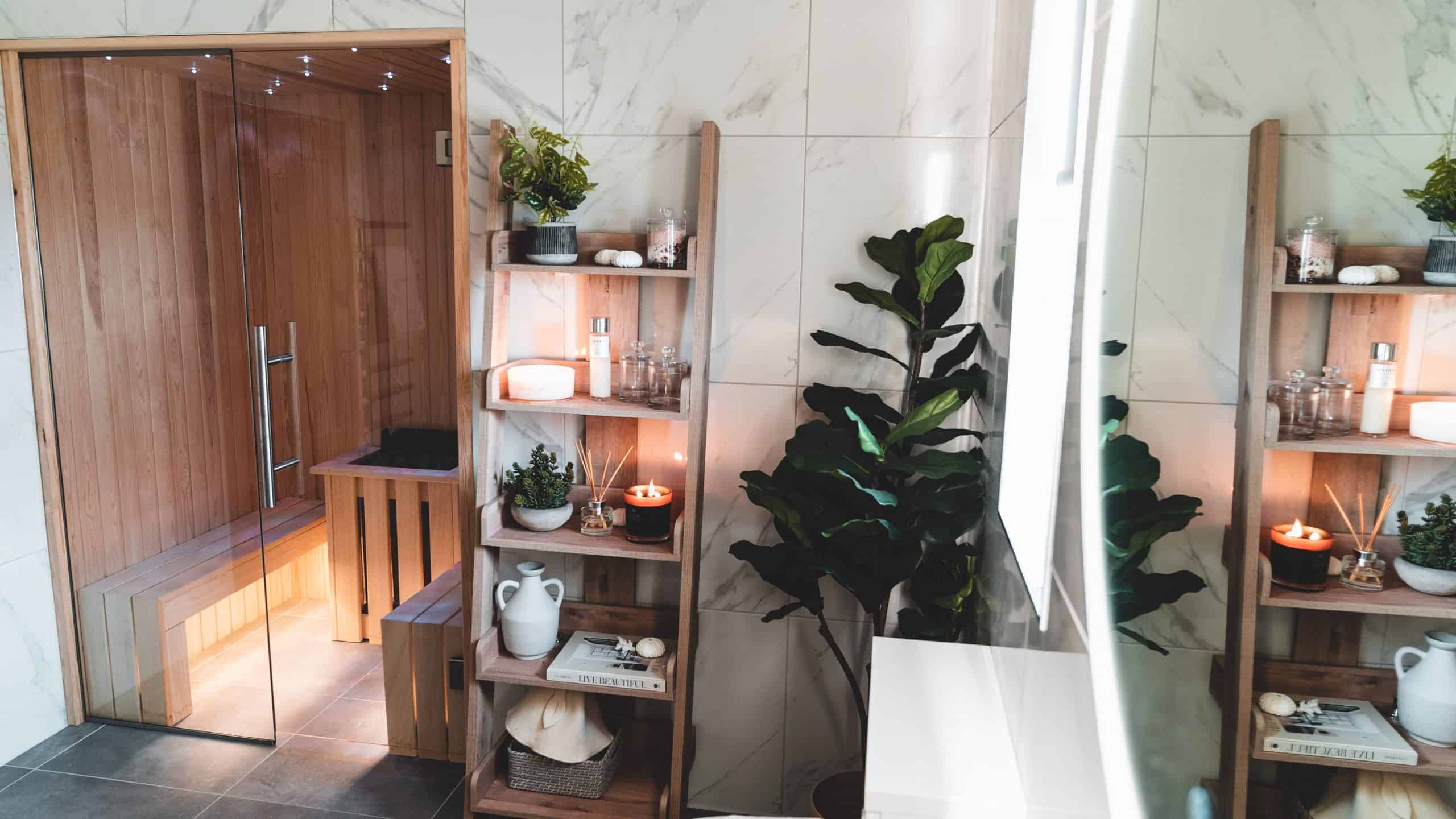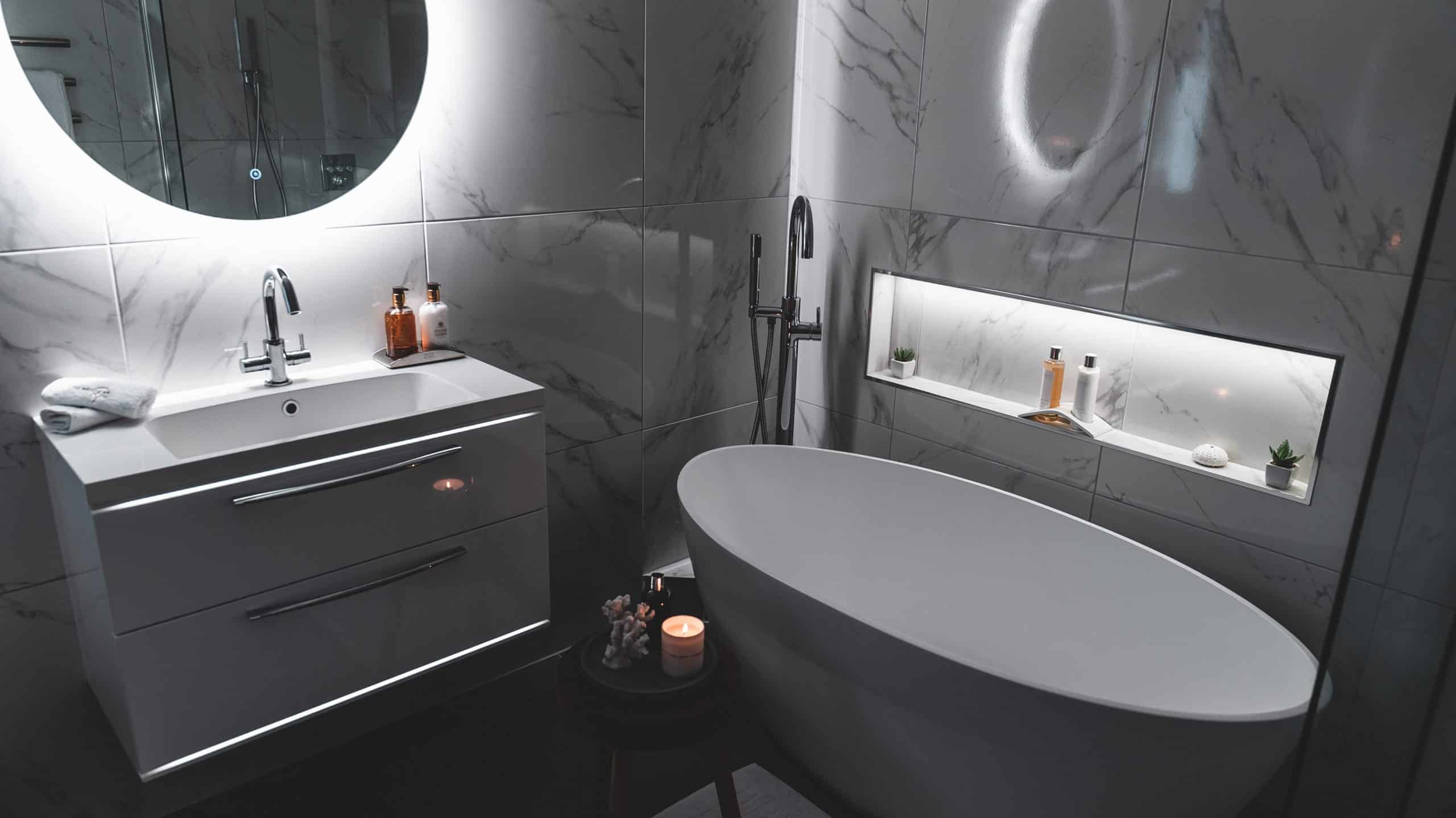 Enjoy a session in the sauna as part of your luxury spa day experience and gain the therapeutic benefits of steam and heat treatment.
Feel rested and reinvigorated after your health and wellbeing treatments and escape the everyday rigours of daily life.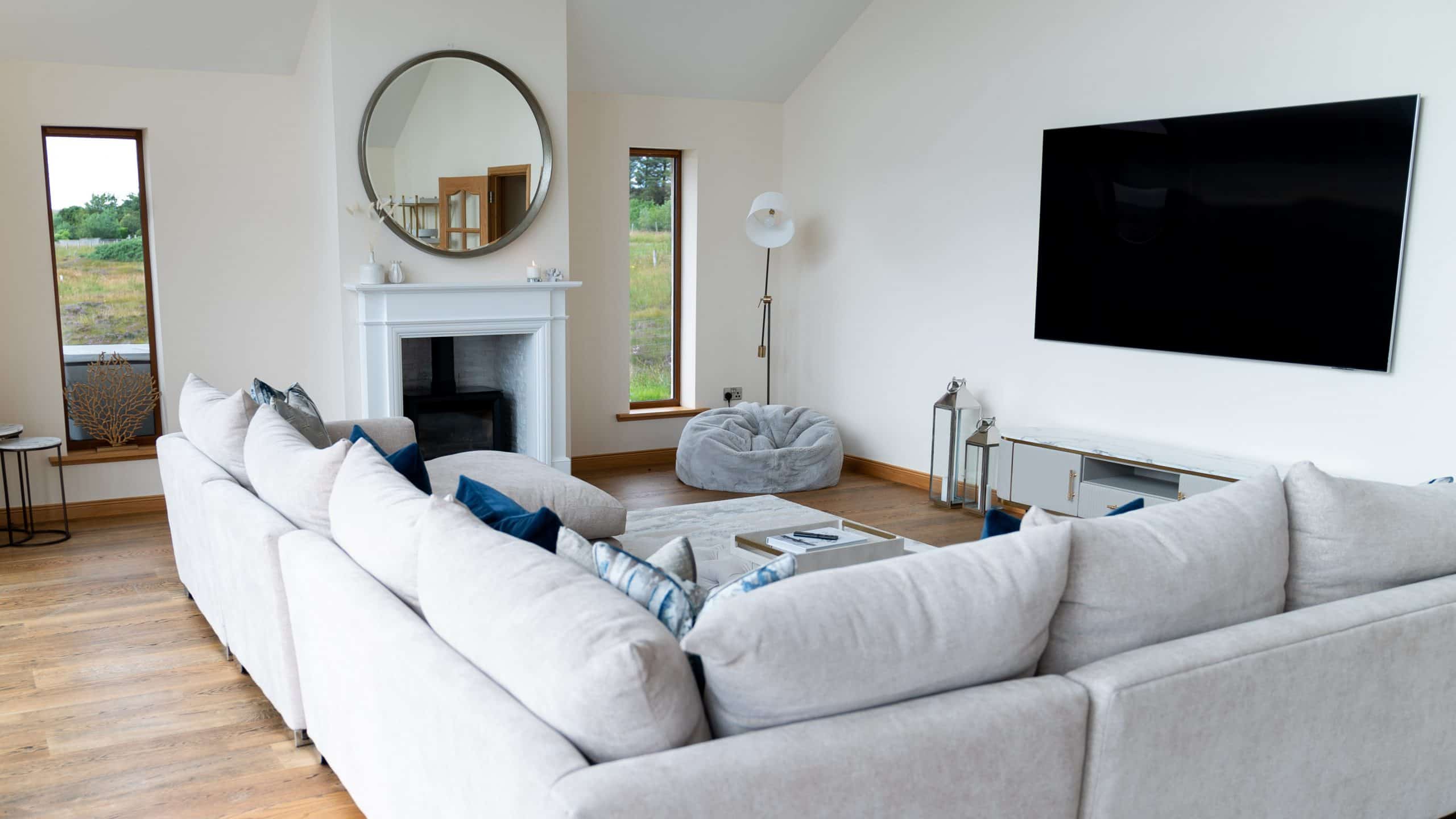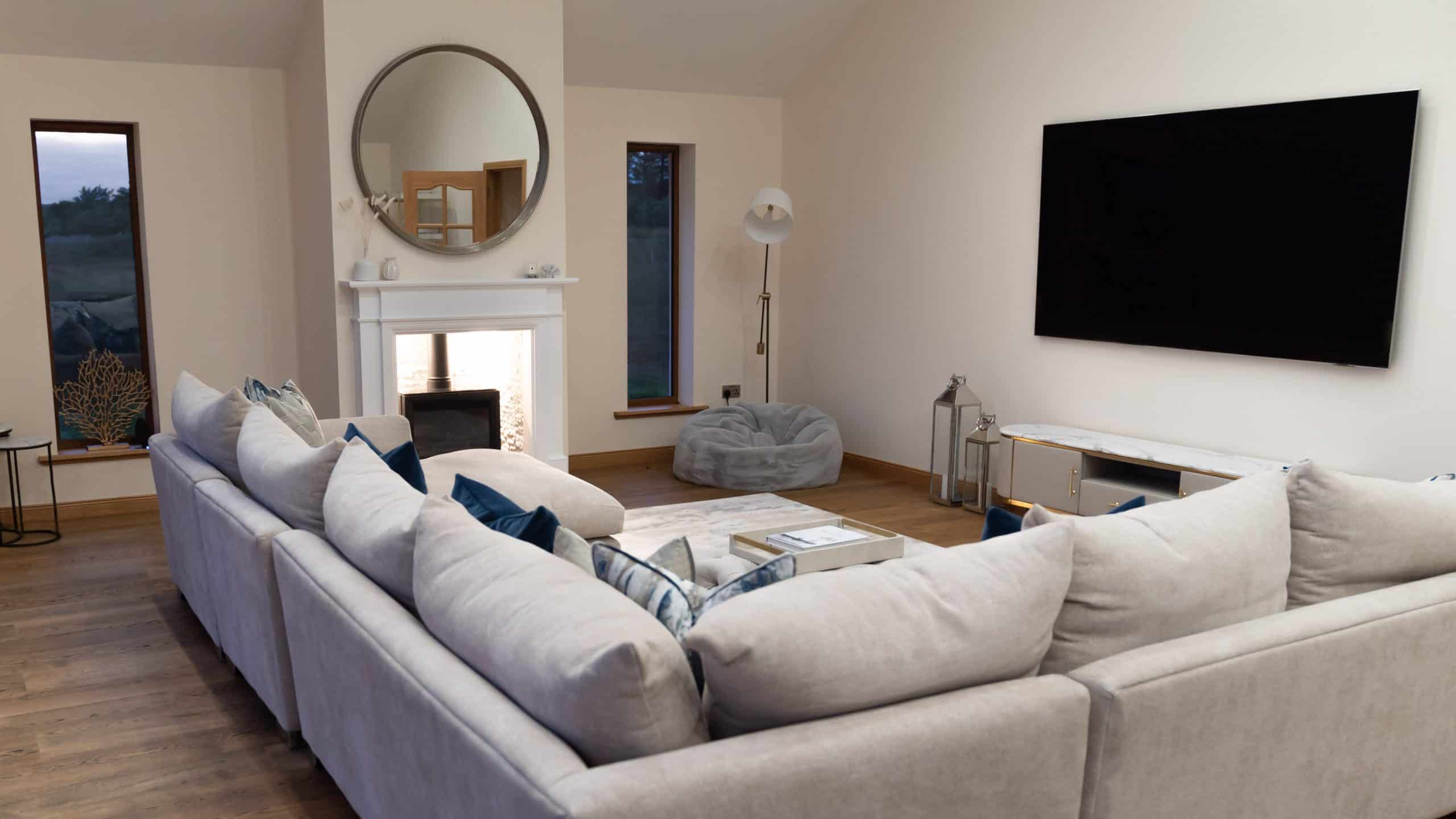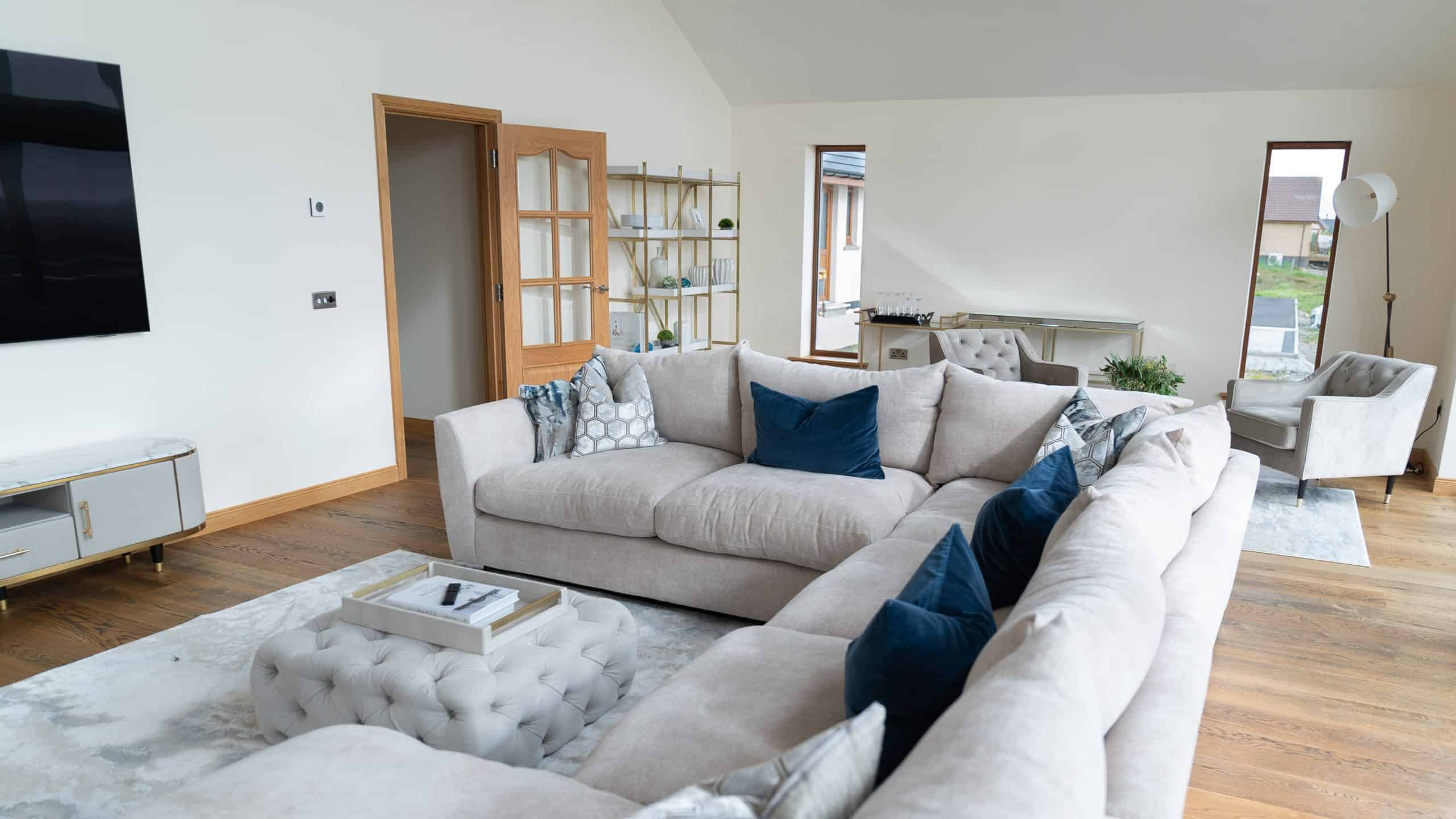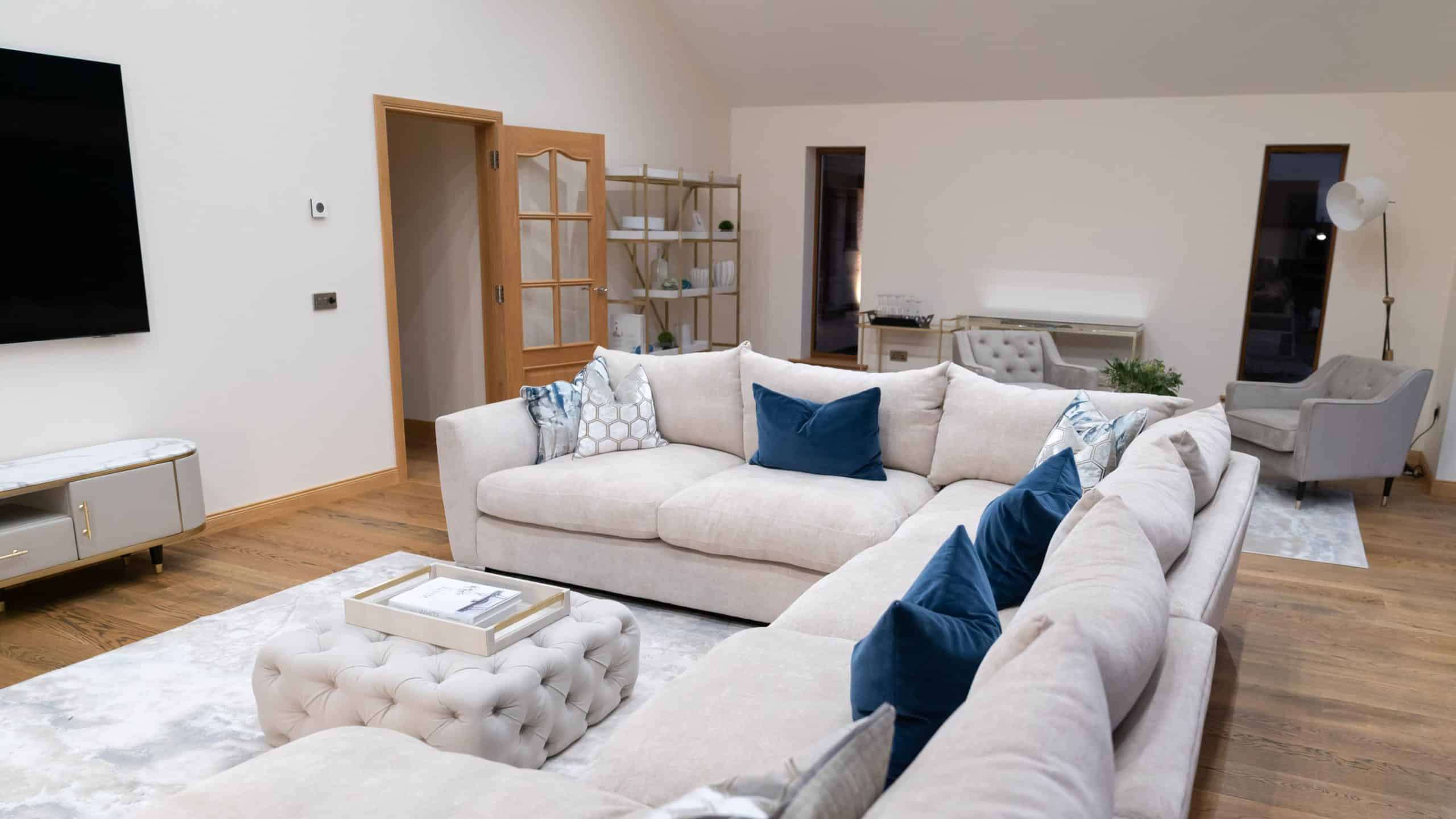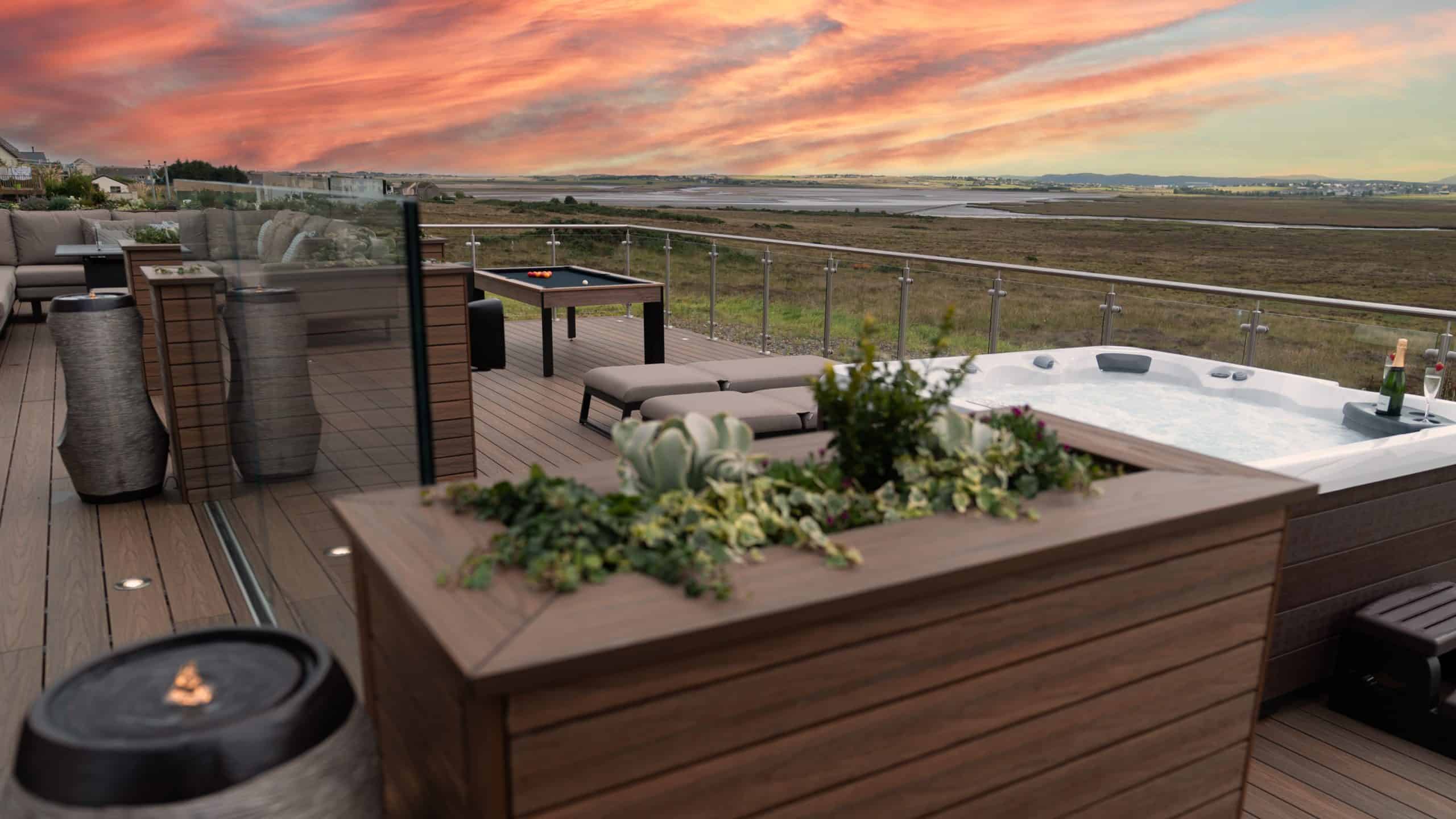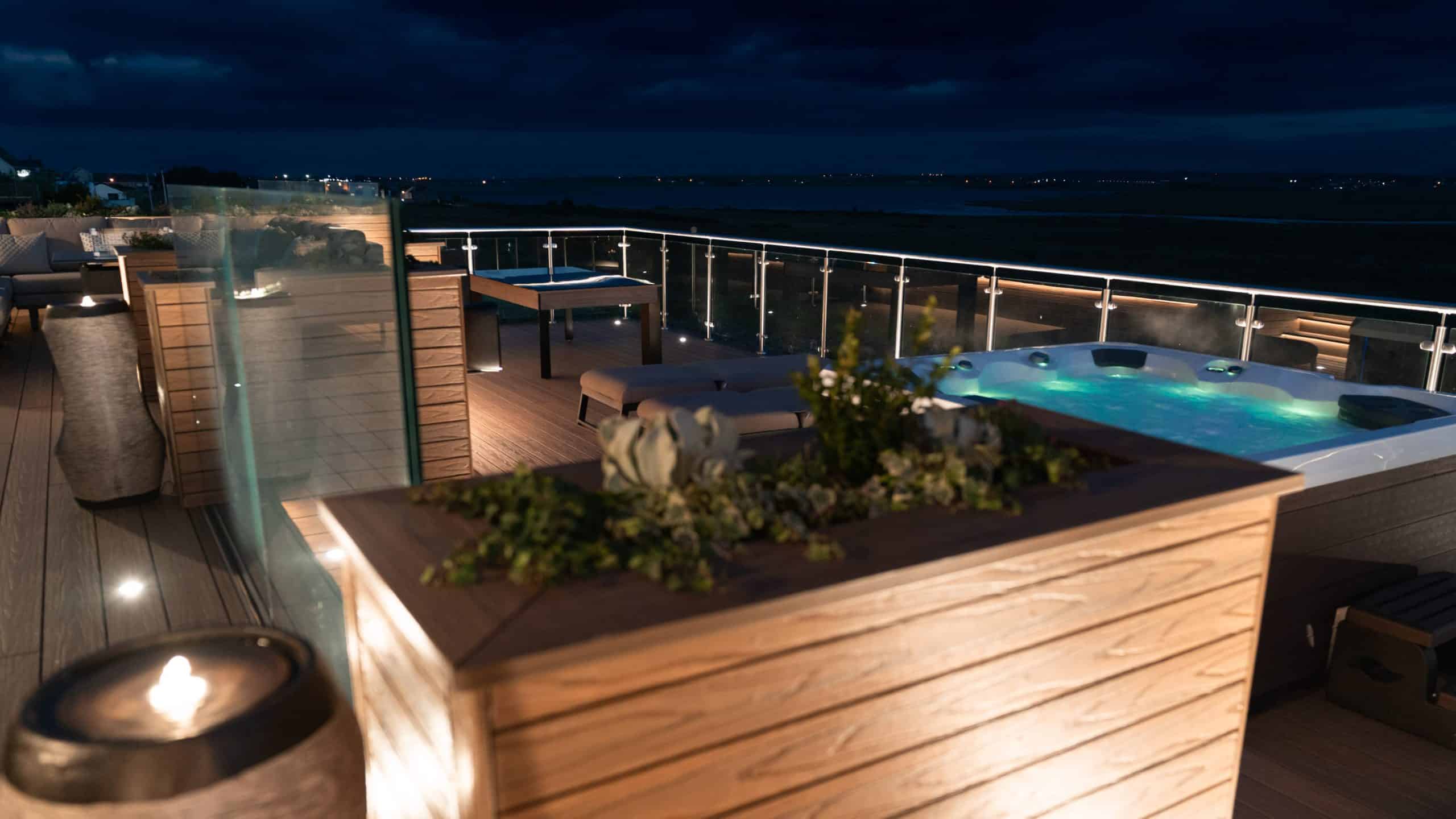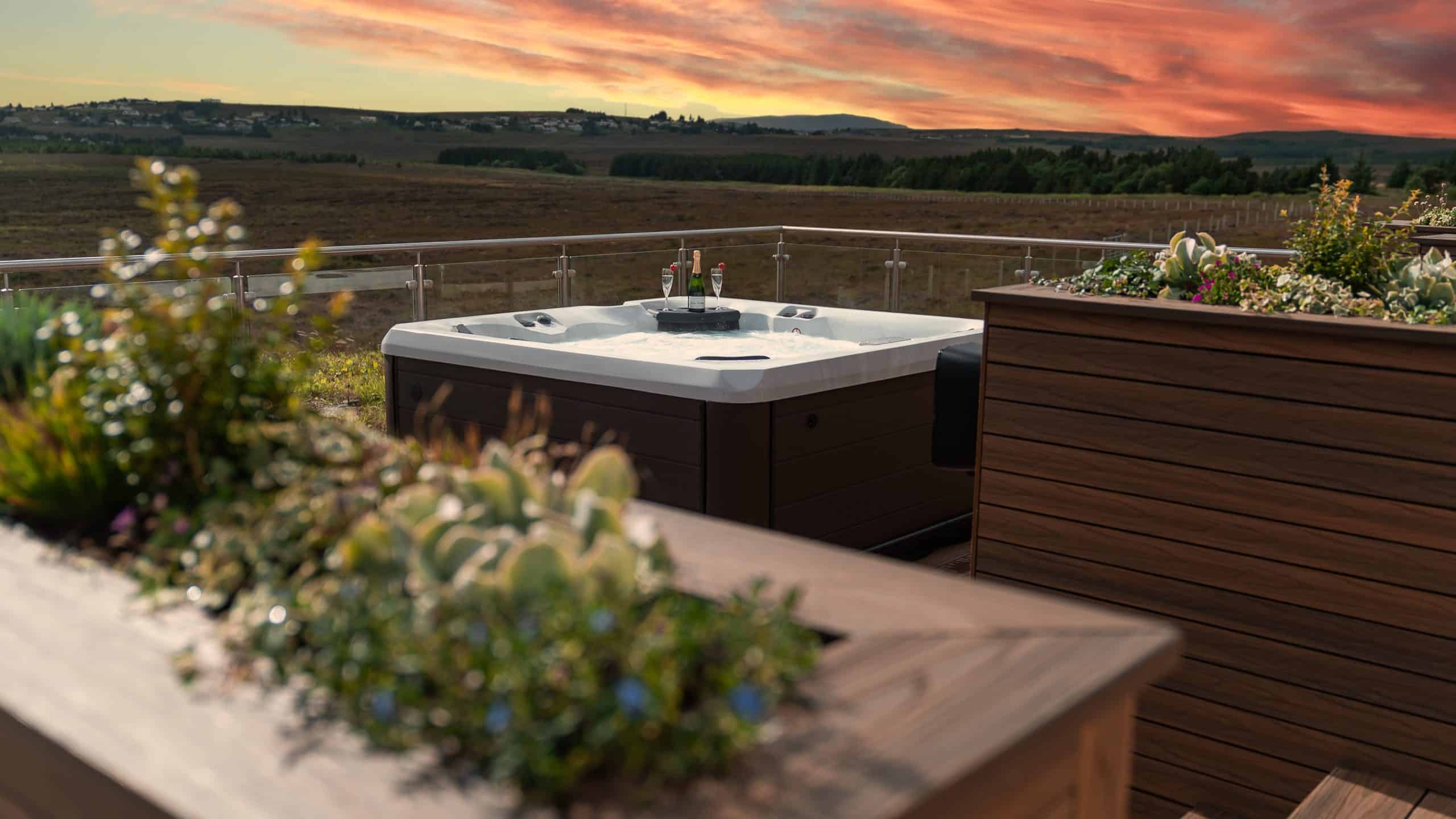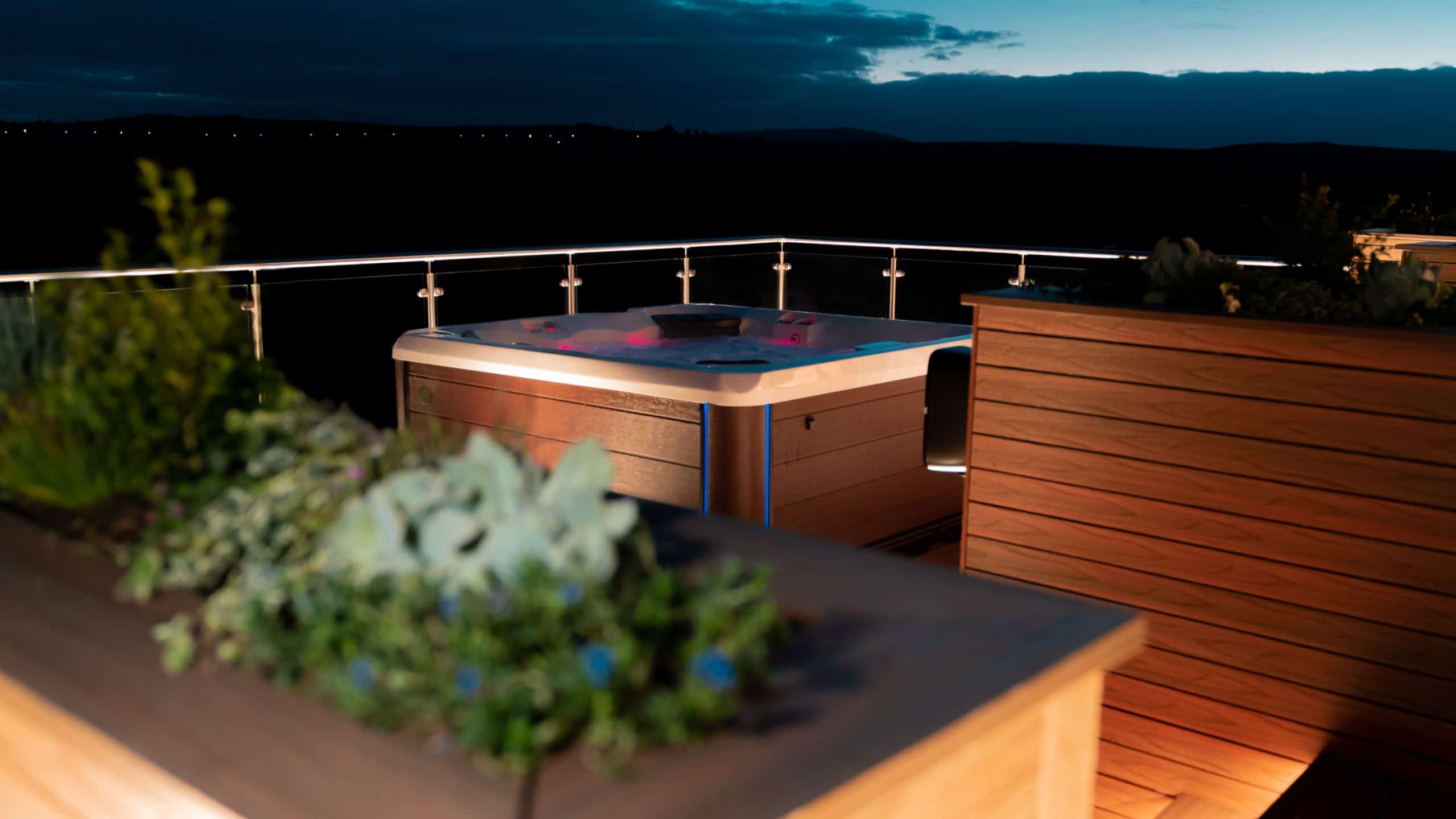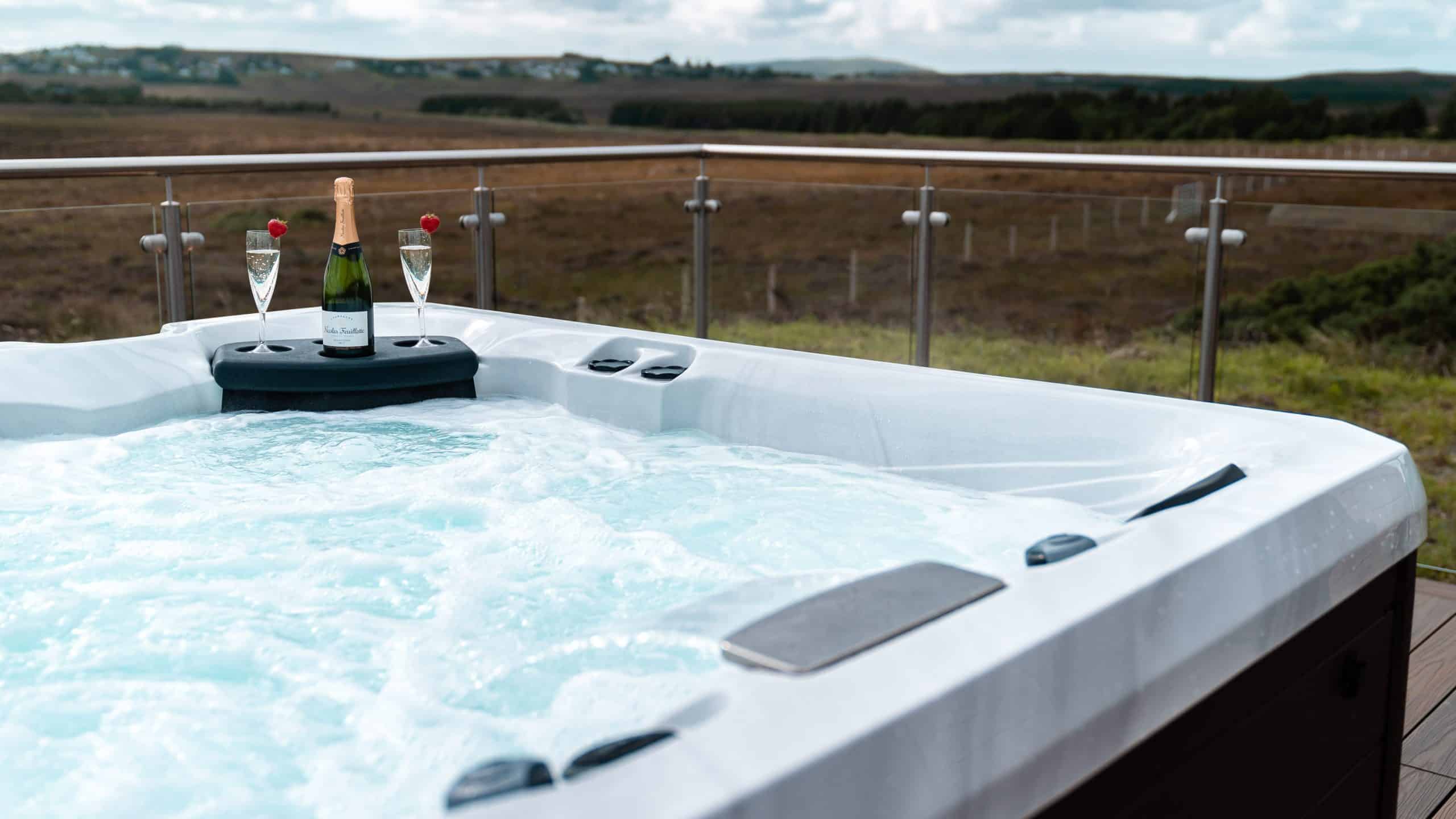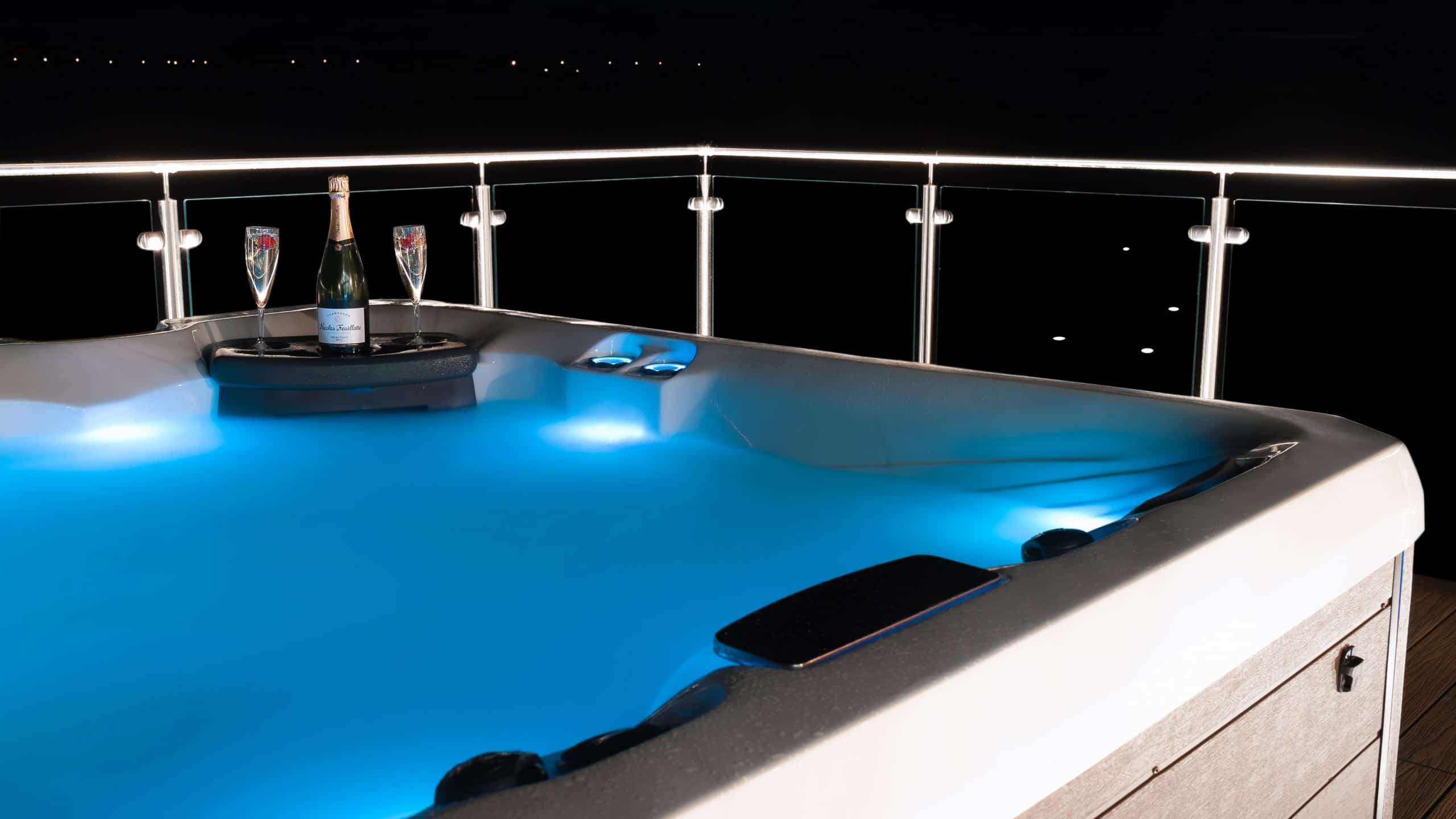 Using our hot tub can help to relieve stress, aid muscle relaxation, improve the quality of your sleep, and soothe aches and pains.
Take some time out and drift away with relaxing, rejuvenating and refreshing massage treatments in Stornoway, including head messages, and hand and foot treatments.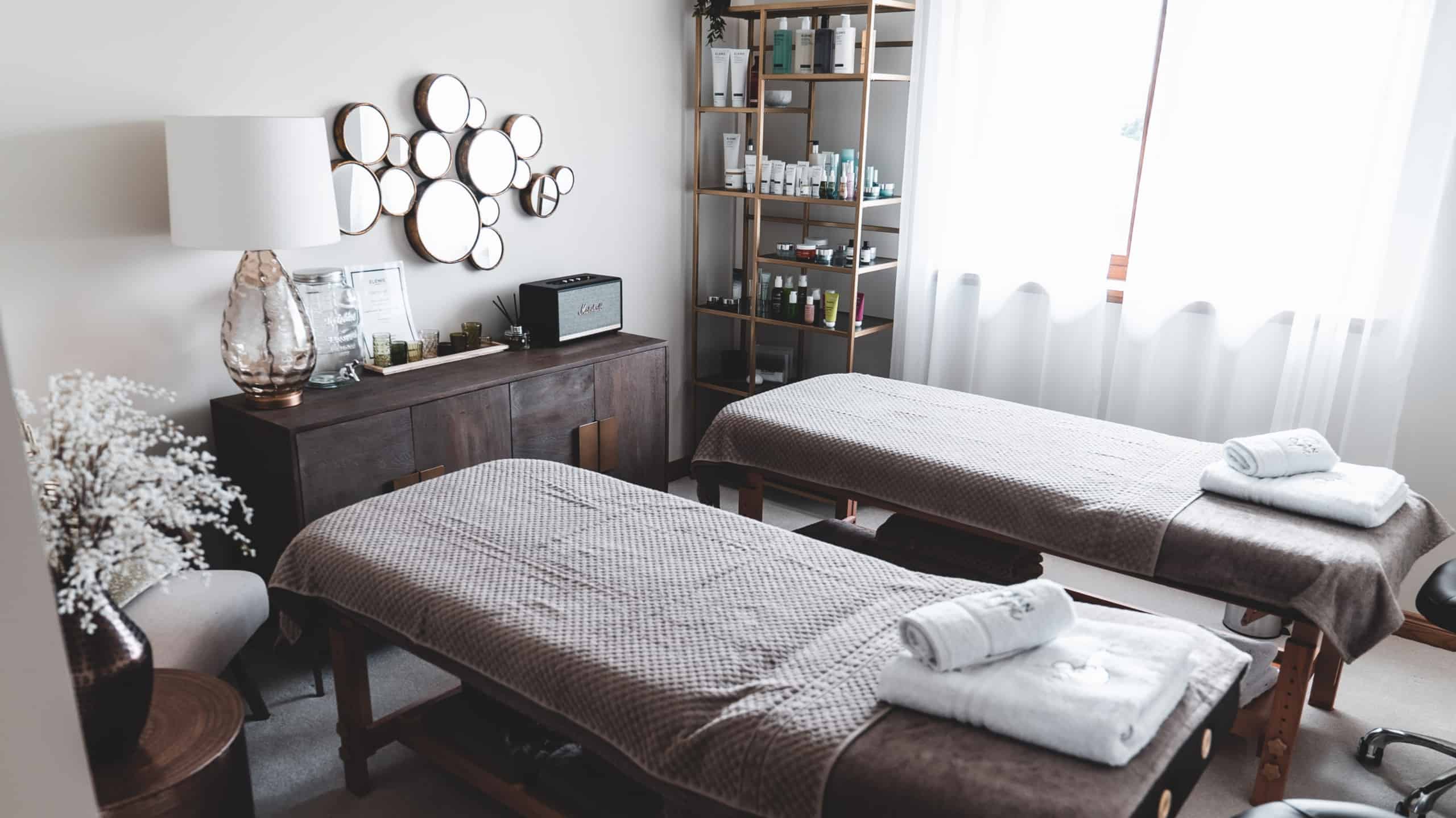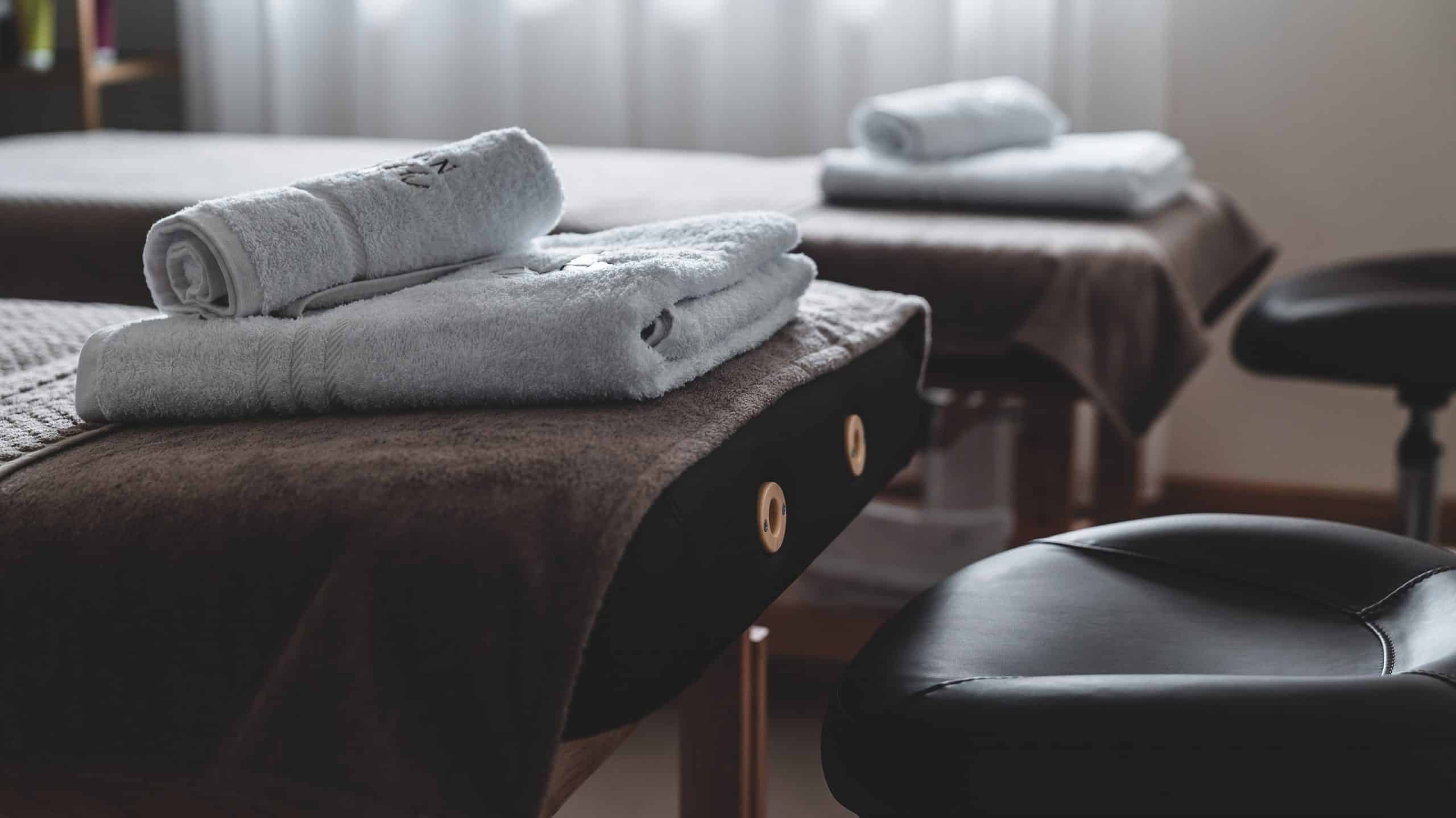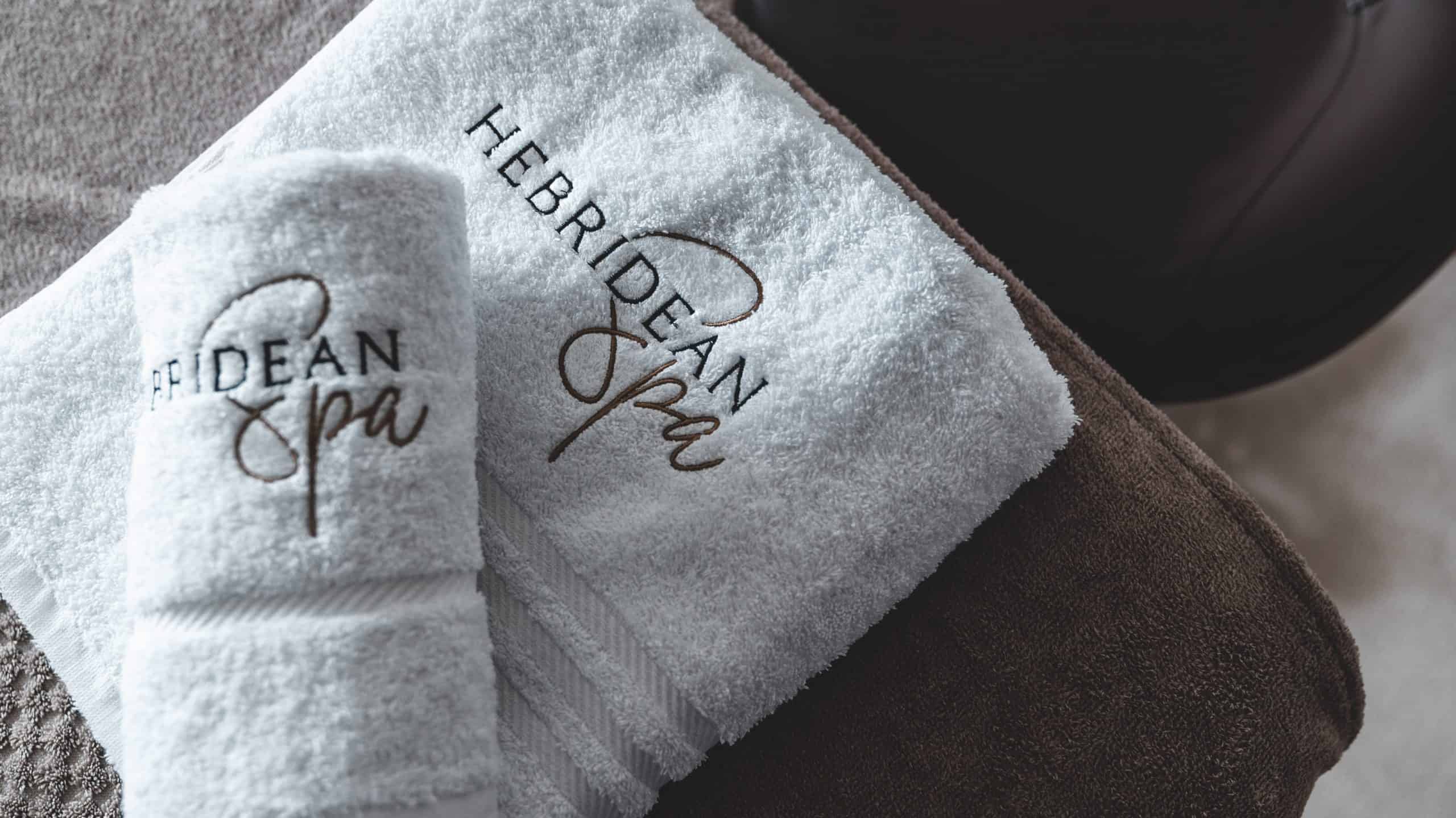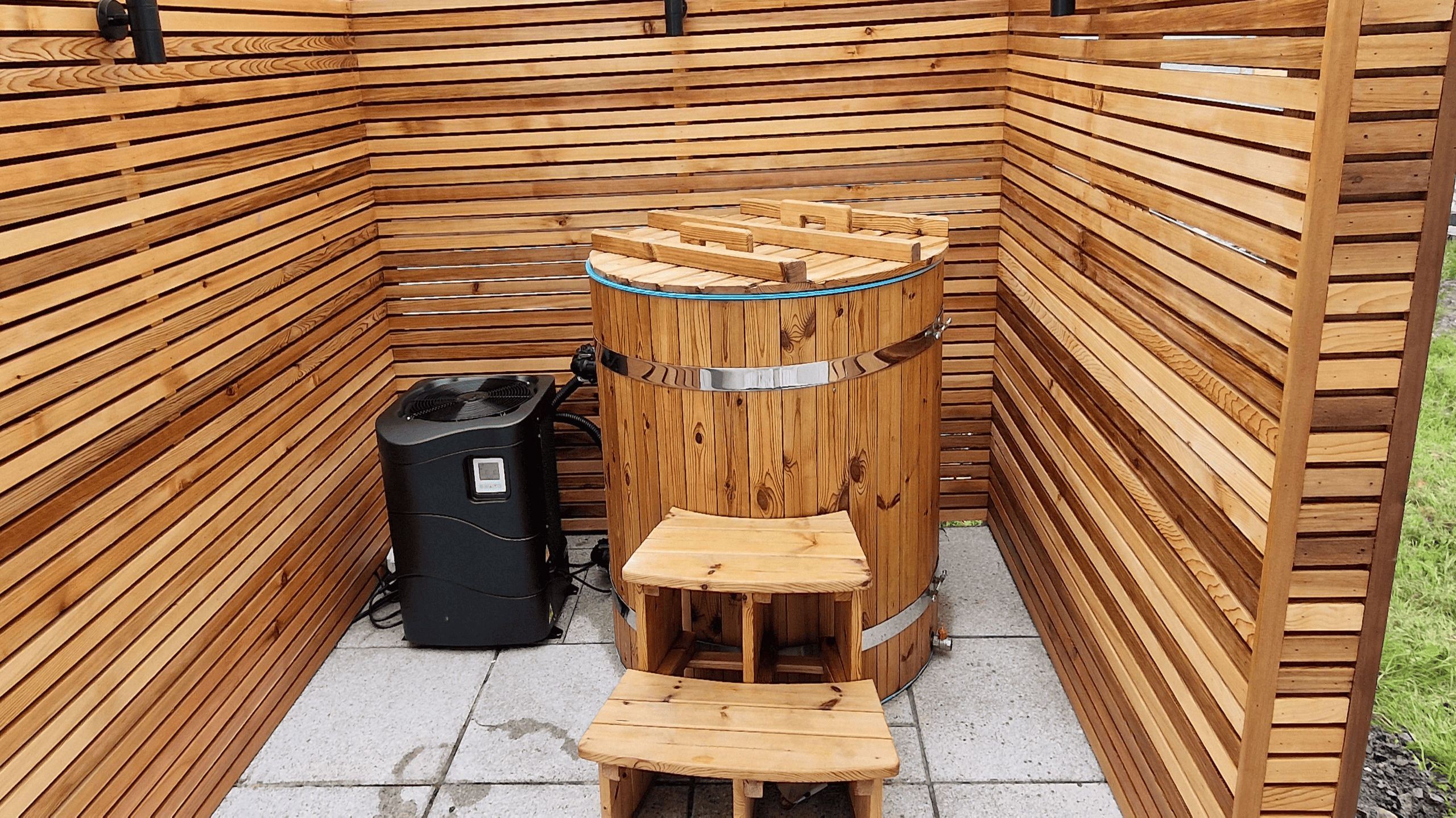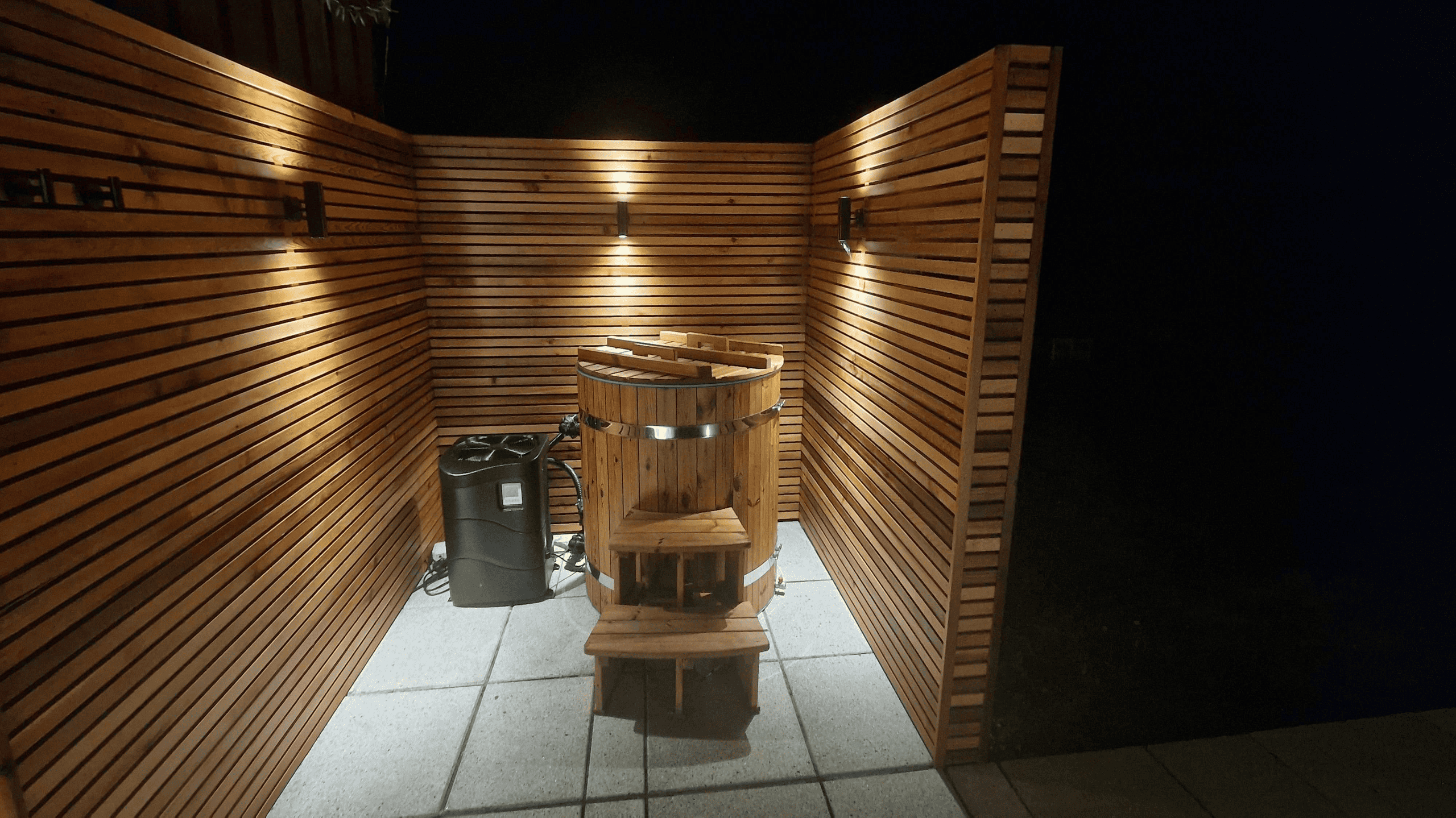 Take a plunge into our Ice Bath and enjoy the benefits of reduced stress levels and improvements to your overall health and well-being with a temperature controlled experience.
Take in the outdoor beauty of the Western Isles with our outdoor lounge and relax with a few games of pool and a nice drink and chat around the outdoor gas fire – pure bliss!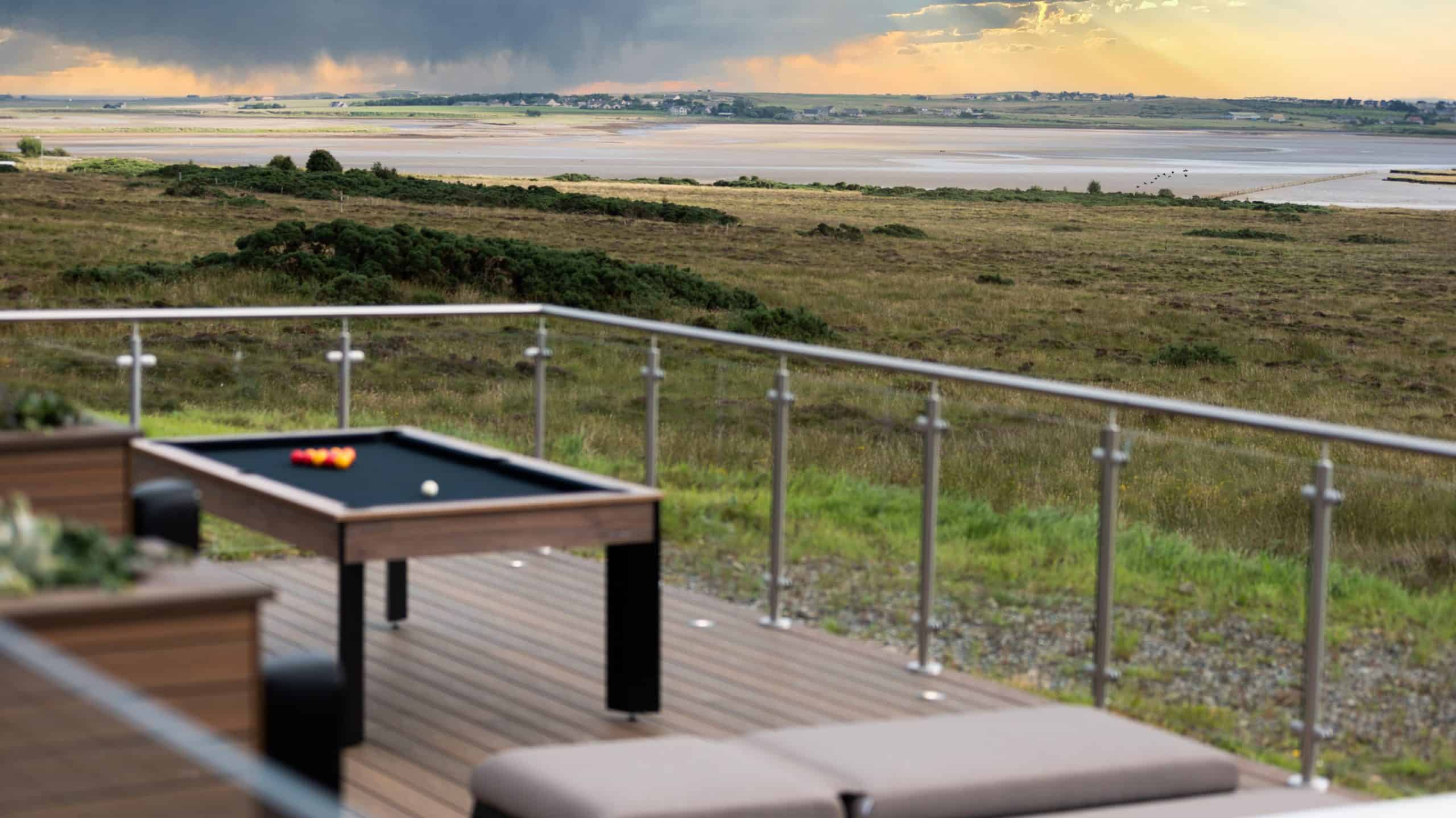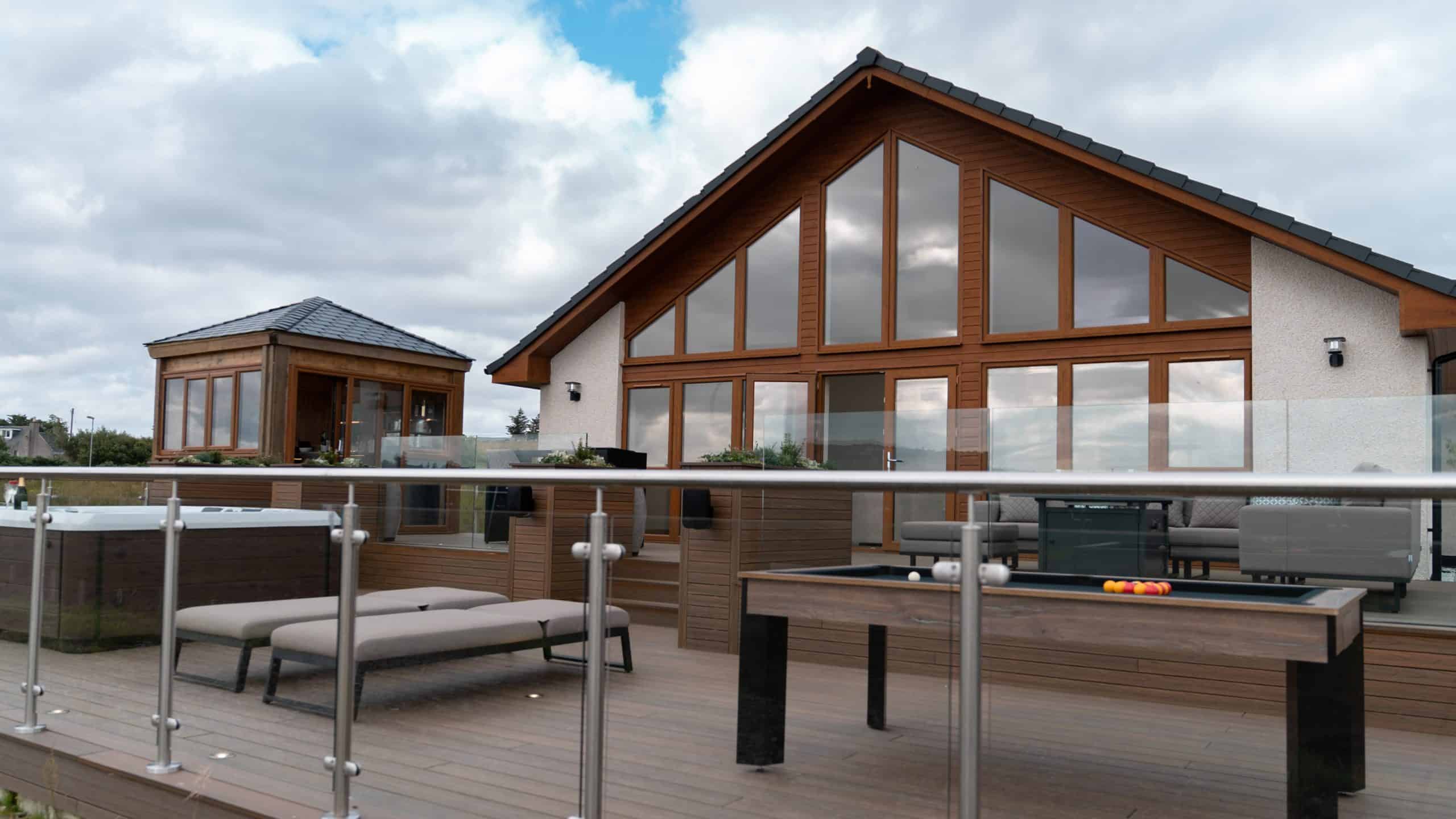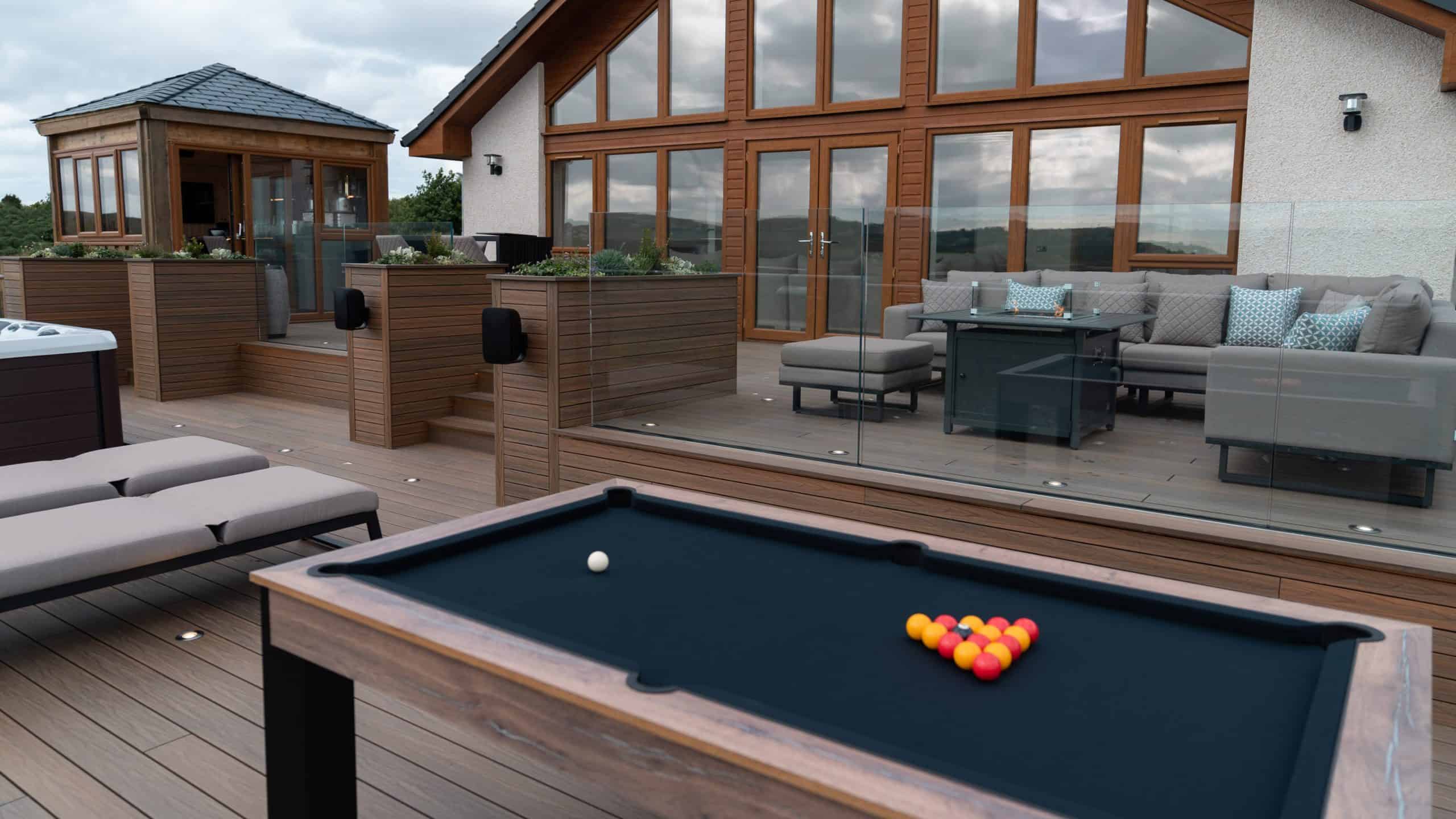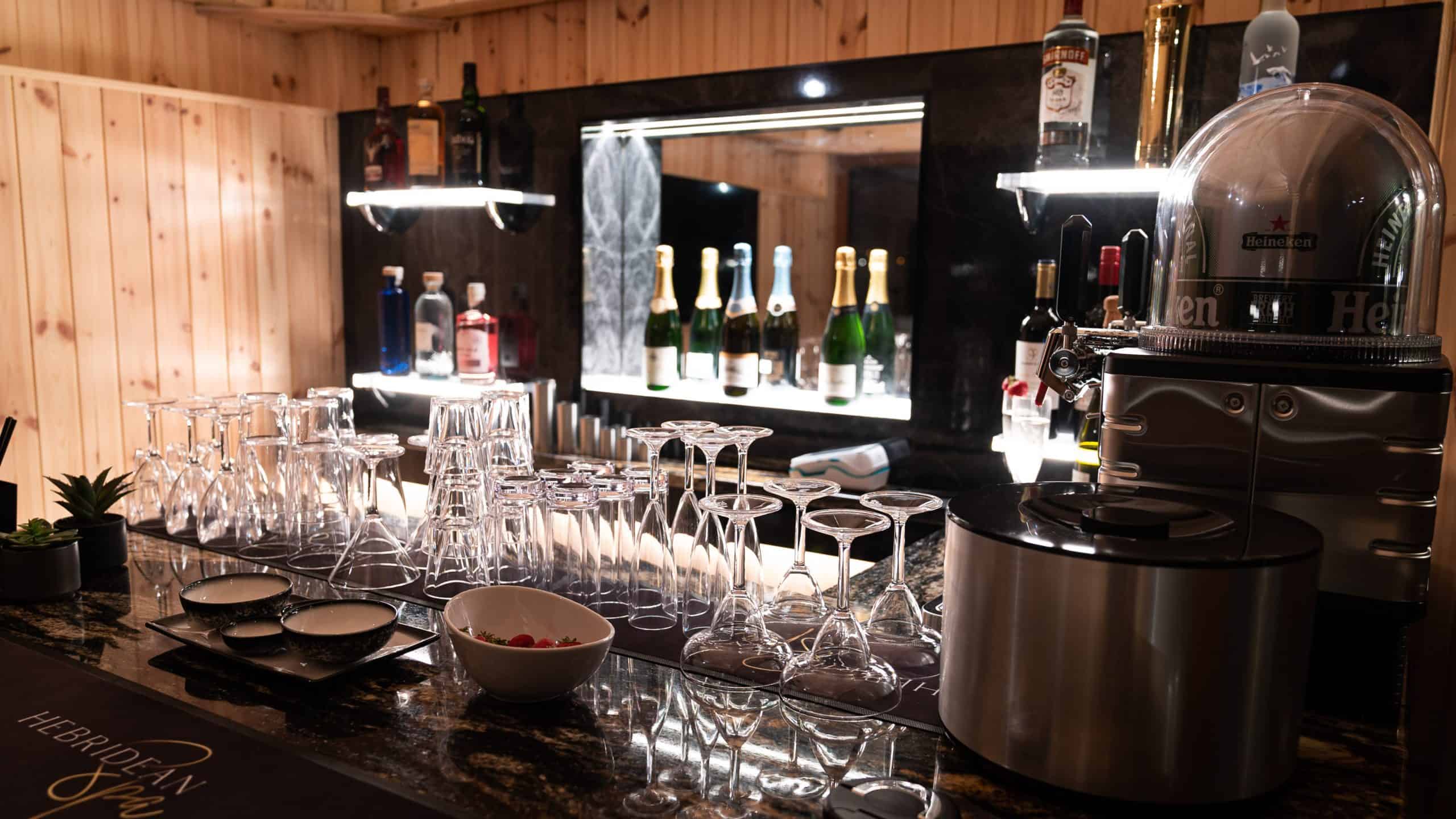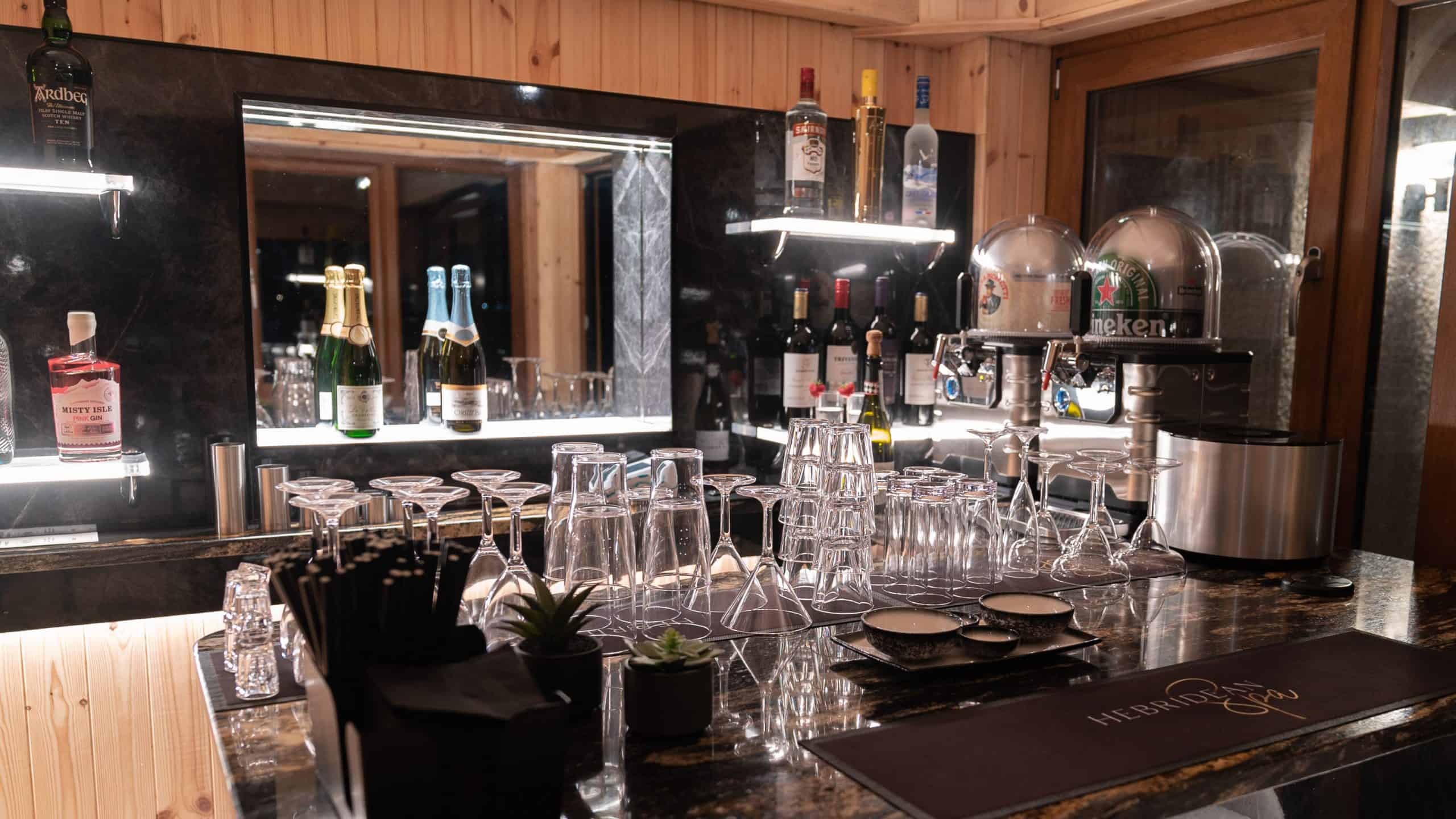 Treat yourself at the end of a spa day on the Isle of Lewis with a wide range of drinks – including cocktails and prosecco – served at our sophisticated licenced outdoor gazebo bar.
Give the gift of relaxation with a Hebridean Spa Gift Card, select from various values that can be used on all of our facilities and services